CONGRATULATIONS TO ALL TEAMS WHO COMPETED AT THE 2022 FWSSC!
GOLD MEDAL WINNERS: STANSTEAD COLLEGE SPARTANS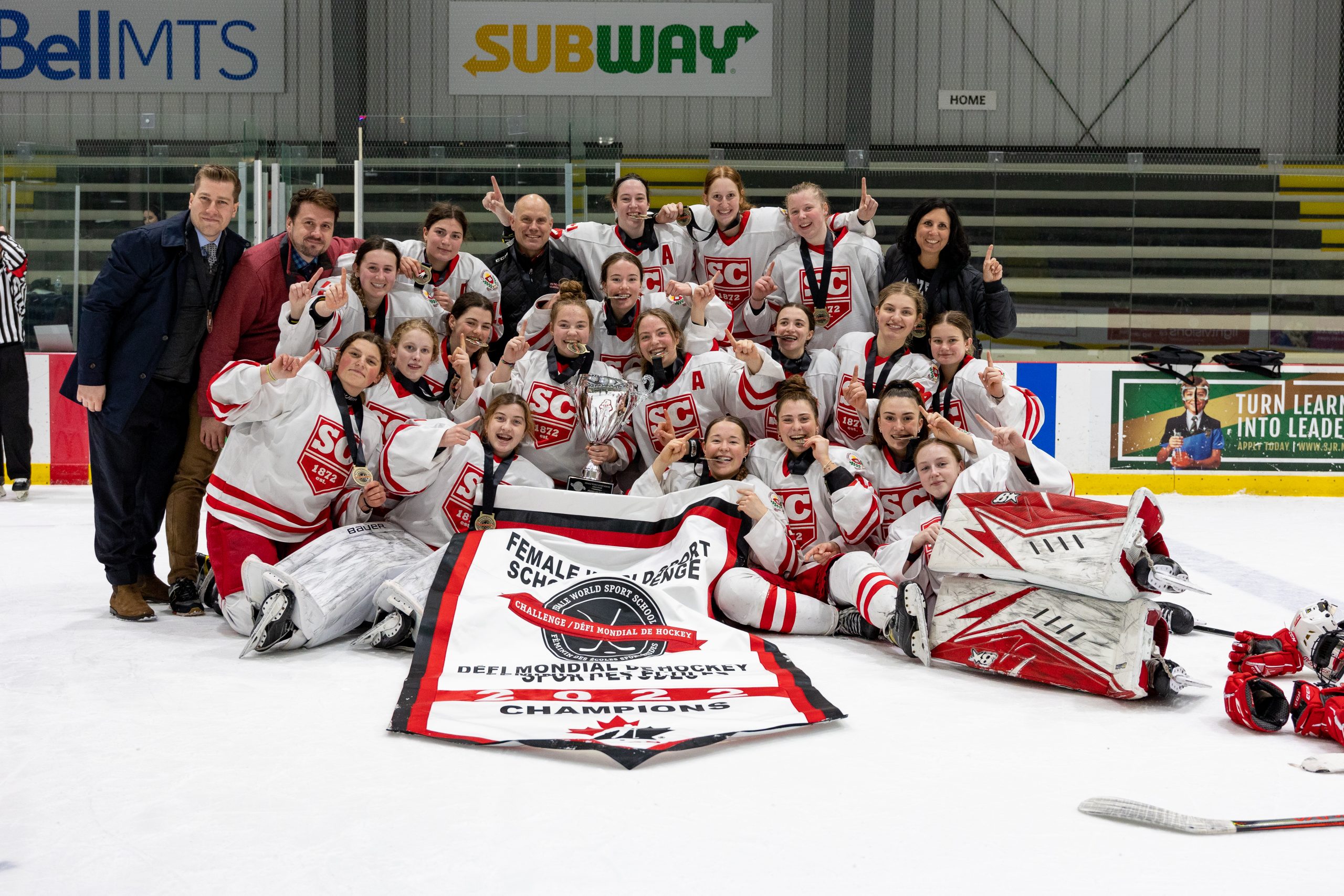 SILVER MEDAL WINNERS: RHA KELOWNA
BRONZE MEDAL WINNERS: BALMORAL HALL BLAZERS
.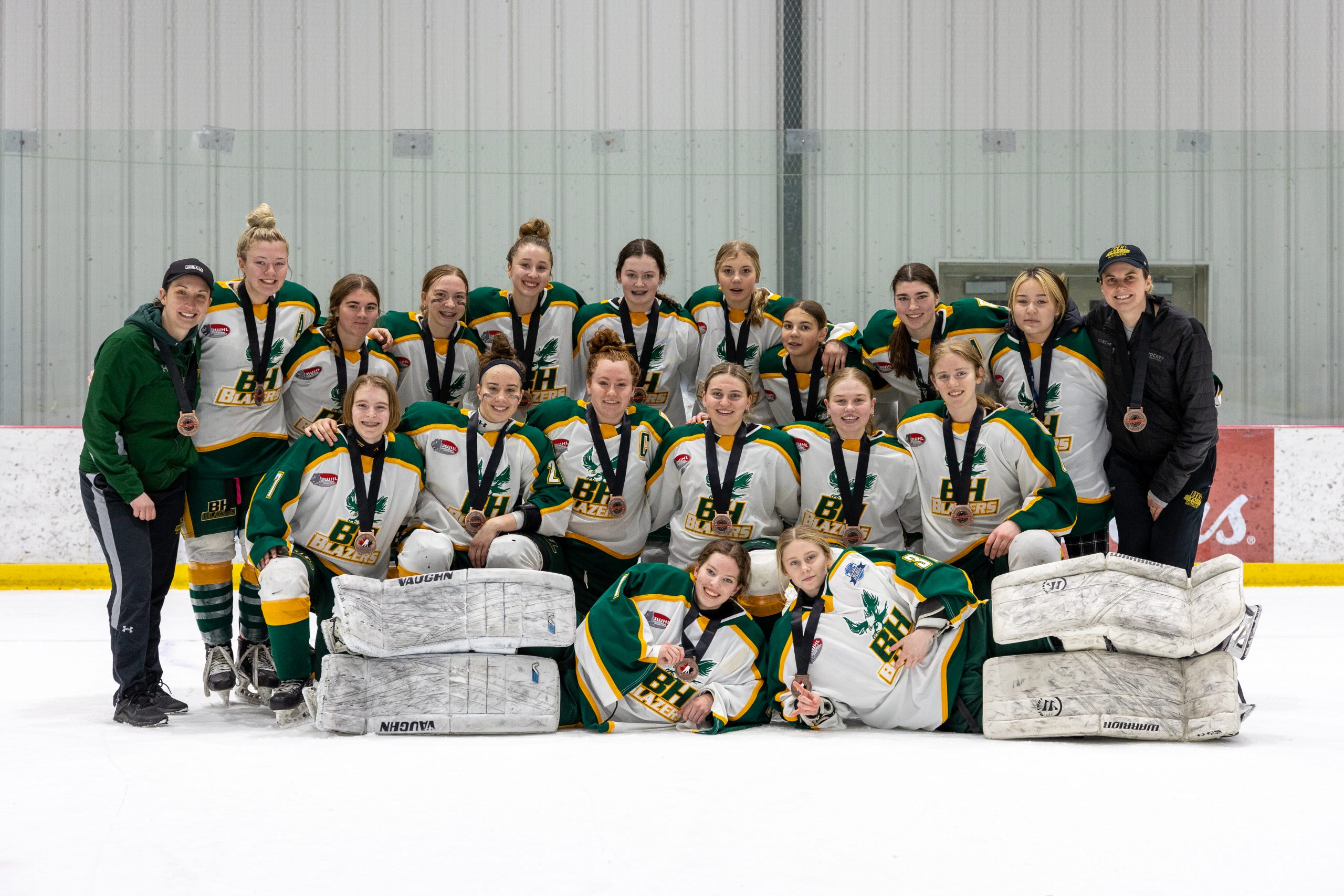 Programs with Scouts at the FWSSC:
Bemidji State University *
Hockey Canada
Hockey Manitoba
Trinity Western University
St Cloud State *
Syracuse University *
University of Manitoba
University of Saskachewan
Union College *
Mount Royal University
University of Calgary
York University *
* – Watching online via HockeyTV

Click below to see photos
All FWSSC photos are free to download.
About the FWSSC
The FWSSC is an annual tournament initiated by Hockey Canada and hosted by St. Mary's Academy in Winnipeg, Manitoba, Canada. Top female hockey teams from across North America are invited to participate. The tournament, in its 8th consecutive season, is a showcase event where scouts come to prospect.
The Latest...
You currently have access to a subset of Twitter API v2 endpoints and limited v1.1 endpoints (e.g. media post, oauth) only. If you need access to this endpoint, you may need a different access level. You can learn more here: https://developer.twitter.com/en/portal/product
UMFM will provide play by play of all games that take place on Subway Arena. Click above to listen