2023 FWSSC Tournament Banquet
Saturday, January 28, 2023
Cocktails: 5:30 p.m. | Dinner: 6:30 p.m.
The Press Box at hockey for all centre | 3969 Portage Ave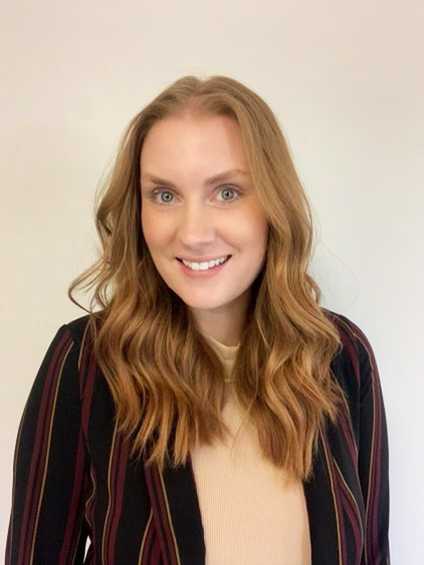 Master of Ceremonies: Christine Bumstead '13
SMA Flames Prep Alumna
University of Saskatchewan Womens Hockey Assistant Coach
NHLCA Female Mentorship Member
Christine is currently the assistant coach for the University of Saskatchewan Huskies women's hockey program. Locally, Christine has shared her gifts with many youths at the AA and AAA level for over a decade. Christine comes from a background of 15 years of skills coaching and as a proud alum of our St. Mary's Academy Prep Flames team, she continues to "Hold High the Torch" of leadership and mentoring for others.
In addition to coaching, Christine is a qualified teacher and is currently completing her Deaf & Hard of Hearing Education program at Minot State University. Christine has many aspirations both as a coach and as a teacher, one including becoming involved with the Canadian Deaf Sports Association. Christine is passionate about supporting up and coming female coaches in hockey and ensuring representation and creating role models for young
female athletes.
Most recently, Christine was invited to The NHL Coaching Association female coaching development program, an initiative that aims to mentor women in several areas including skills development, leadership strategies, communication tactics, networking, and career advancement opportunities.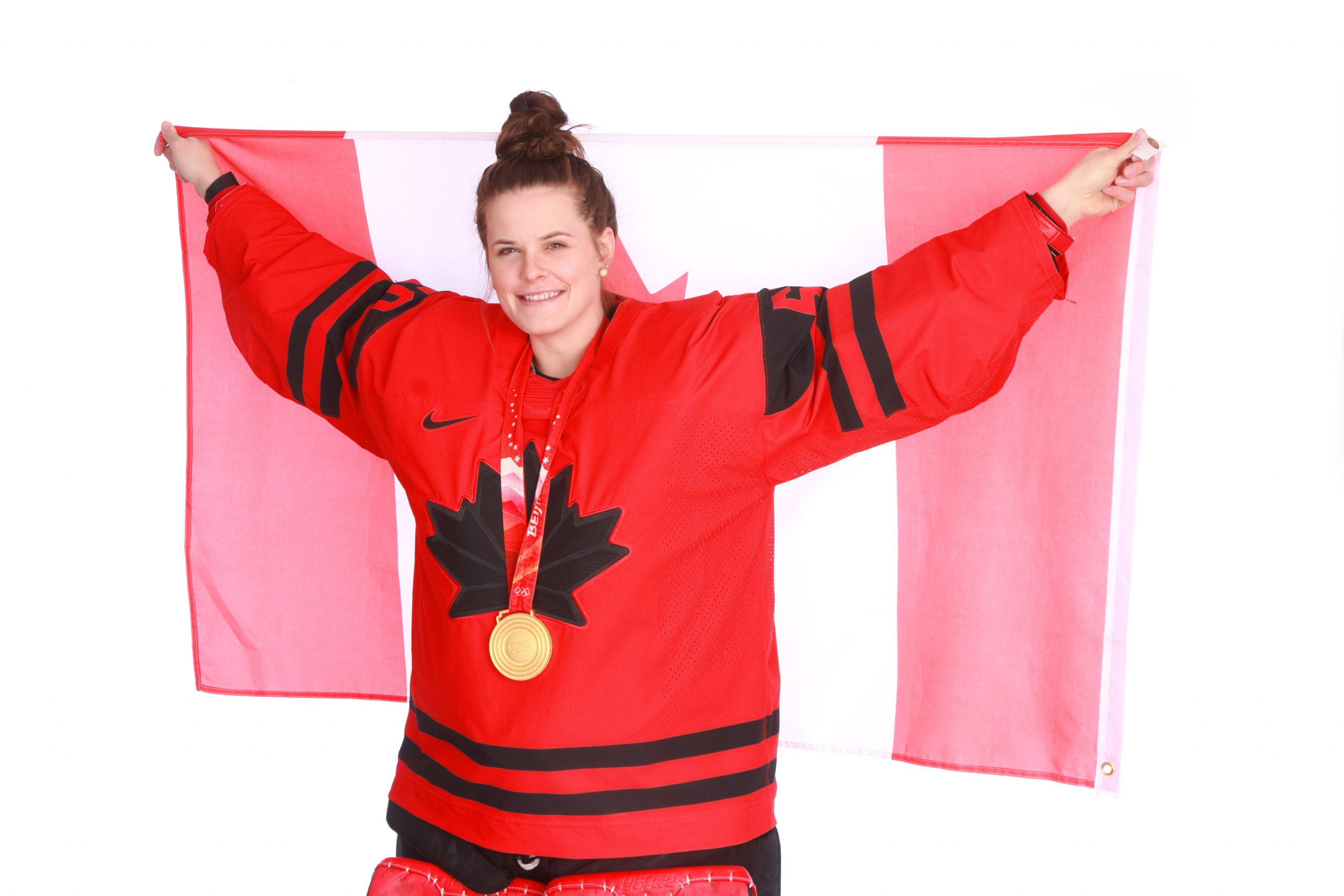 Keynote Speaker: Kristen Campbell
Canadian National Womens Hockey Team
Kristen Campbell is a current goaltender with the Canadian National Womens Hockey team, Olympic Gold Medallist, 2X World Champion and proud member of the PWHPA (professional womens hockey players association). She grew up just outside of Brandon, Manitoba. At a young age her sights were set on making it to the highest possible level and she was not going to let any criticism and negativity stop her from achieving her dreams.
Campbell switched to female hockey when she was in fifth grade and became a full-time goalie. She worked her way up through the female hockey ranks playing in Western Manitoba for the Brandon Dairy Queen Devils, Brandon Wheat Kings, Westman Selects AAA & Westman Wildcats Midget AAA. When she was 16 years old, she moved away from home to play Prep Hockey out of Winnipeg, for the Shaftesbury Titans, competing in the World Sport School Challenge in 2013 & 2014.
She played at the 2014 National Championships and the 2015 Canada Games for U18 Team Manitoba. This experience paved her path to making U18 Team Canada and playing in the U18 World Championships in Buffalo, NY.
Campbell played NCAA Division 1 Hockey and received a full scholarship to play at the University of North Dakota. During her second season at UND, the program was cut forcing all players to transfer to new schools. She was fortunate to land a spot at one of the top programs in the Nation, the University of Wisconsin. She played at Wisconsin for three years and won an NCAA National Championship in 2019.
After graduating college, Campbell moved to Calgary to train with Hockey Canada with the goal of making the SR. National Team for the 2022 Winter Olympics. In May 2021 she received a call that she was one of three goaltenders named to the 2022 Olympic Centralization roster, which meant going to her first Olympic Games in Beijing, China. Team Canada and Campbell went on to win a gold medal at the IIHF Women's World Championship in August 2021 and a gold medal at the Olympic Games in Beijing. And most recently, a gold medal at the 2022 World Championships in Denmark.
Campbell is currently training with the National team, with the goal of competing in the next Olympic Games in Italy in 2026 and will continue to stand united with fellow teammates and the PWHPA in creating a sustainable professional women's hockey league.