January 26-29, 2023
hockey for all centre| Winnipeg, MB
$5.00 Single Admission | $20 Tournament Pass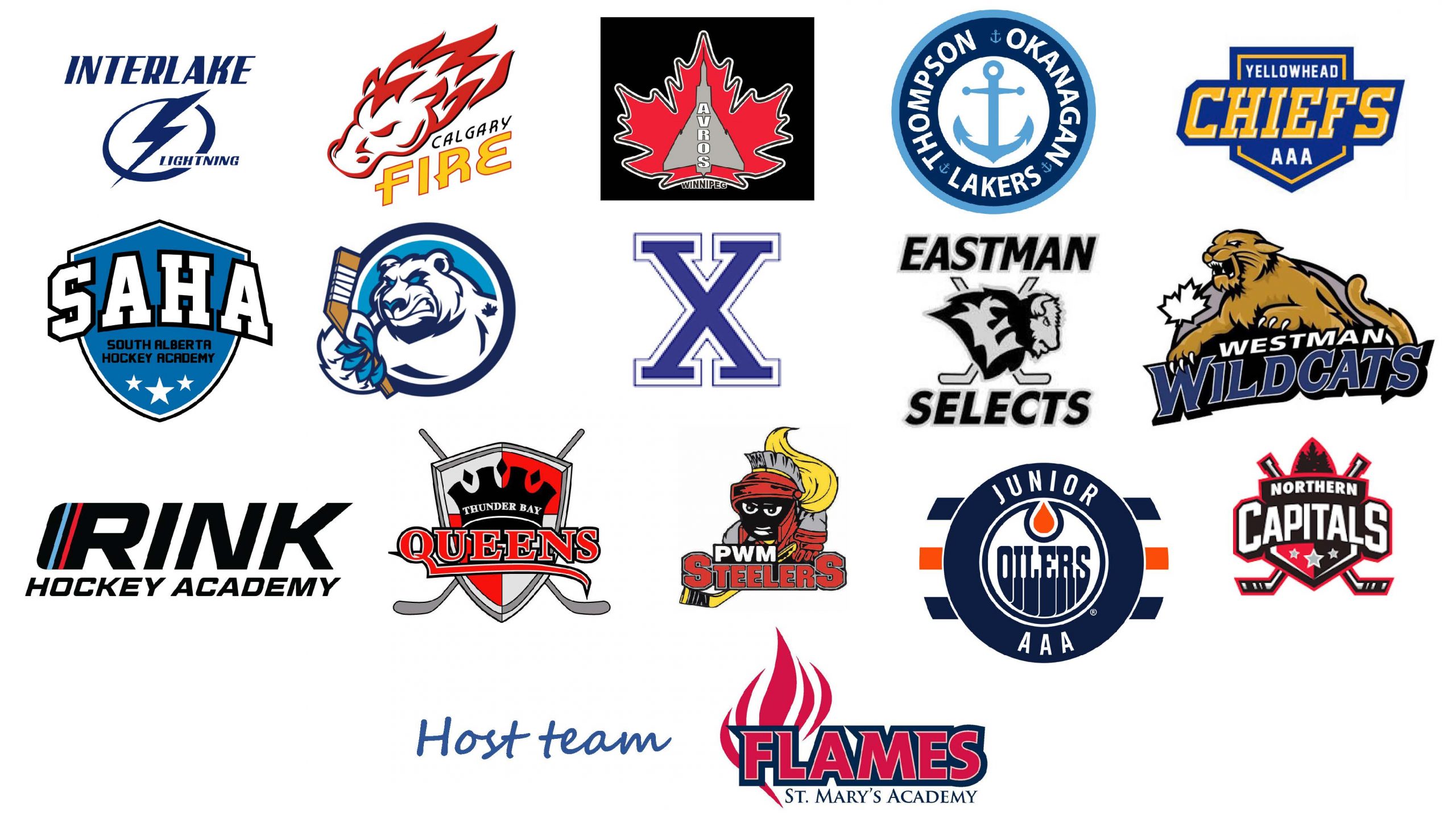 CONGRATULATIONS TO ALL TEAMS WHO COMPETED AT THE 2022 FWSSC!
GOLD MEDAL WINNERS: STANSTEAD COLLEGE SPARTANS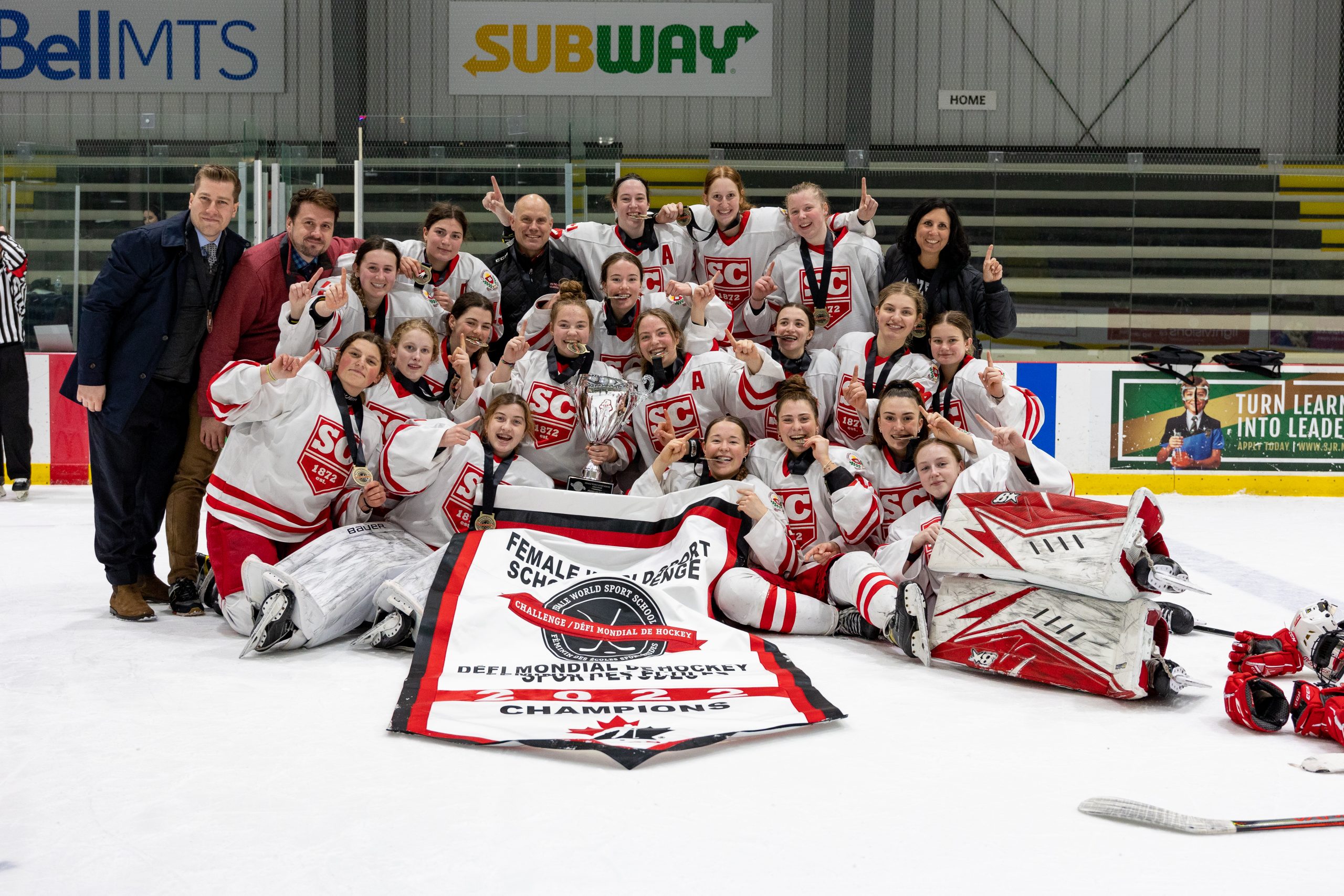 SILVER MEDAL WINNERS: RHA KELOWNA
BRONZE MEDAL WINNERS: BALMORAL HALL BLAZERS
.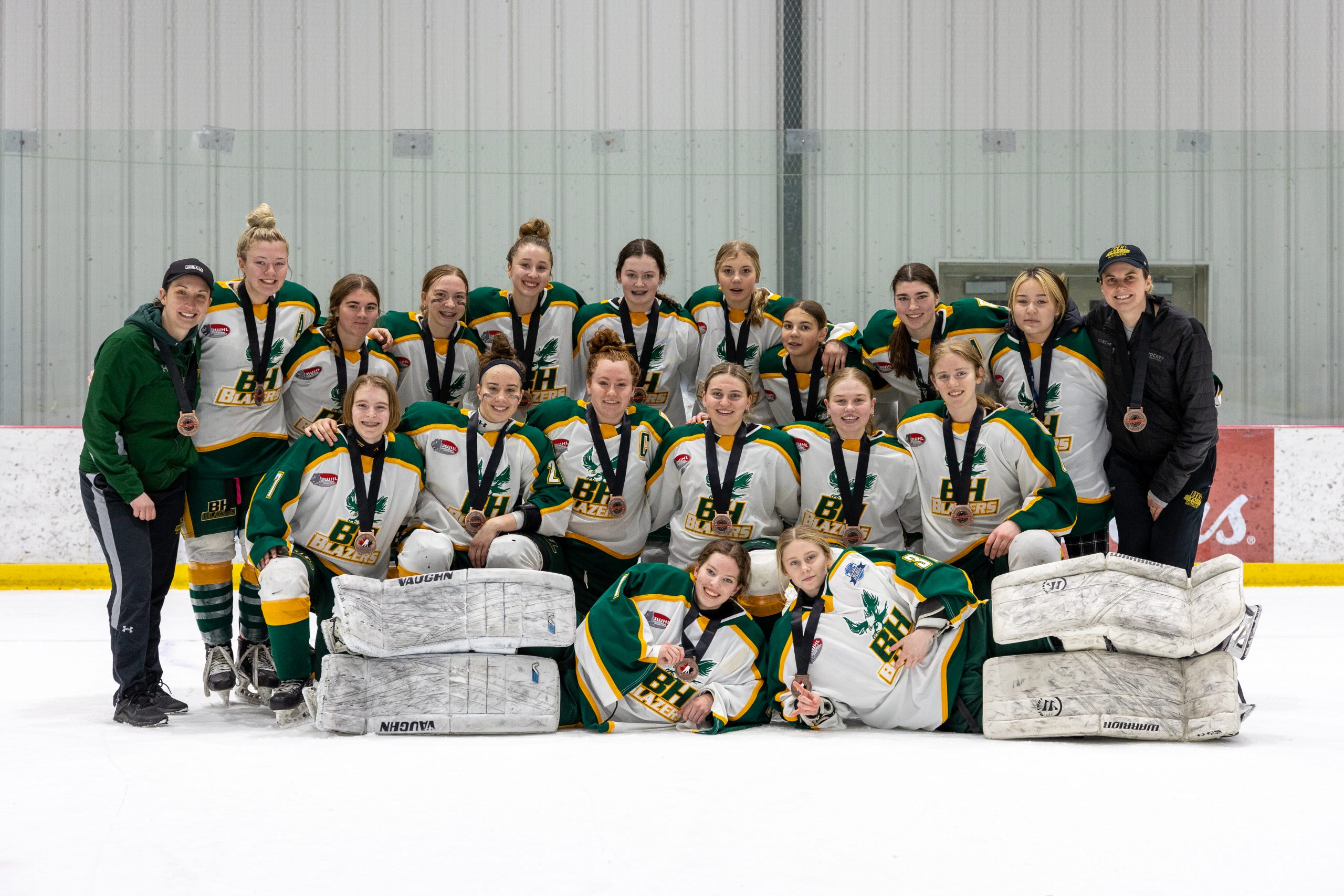 Photos will be available soon.
All FWSSC photos are free to download.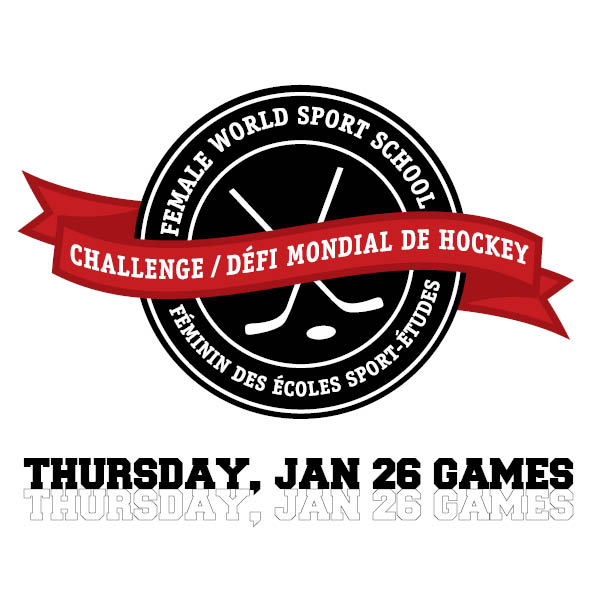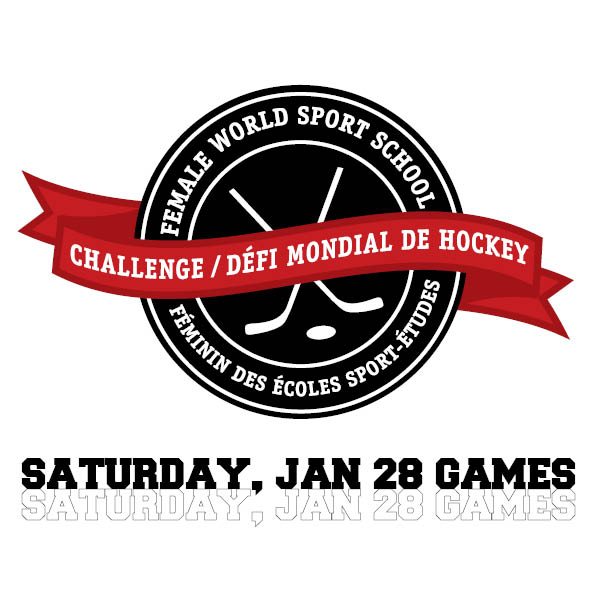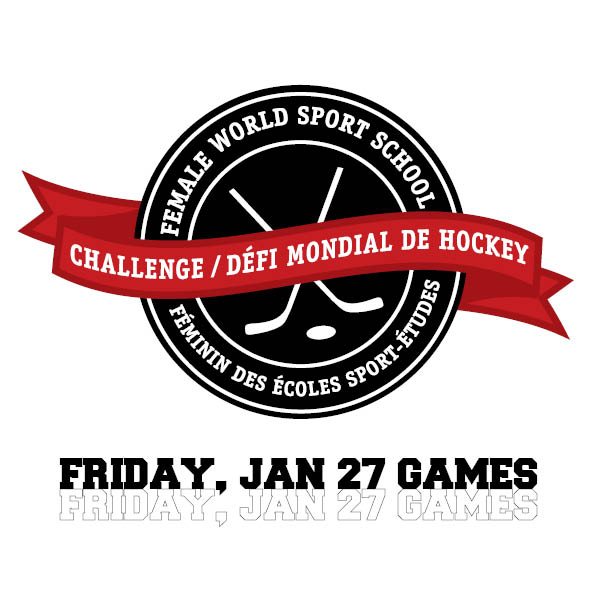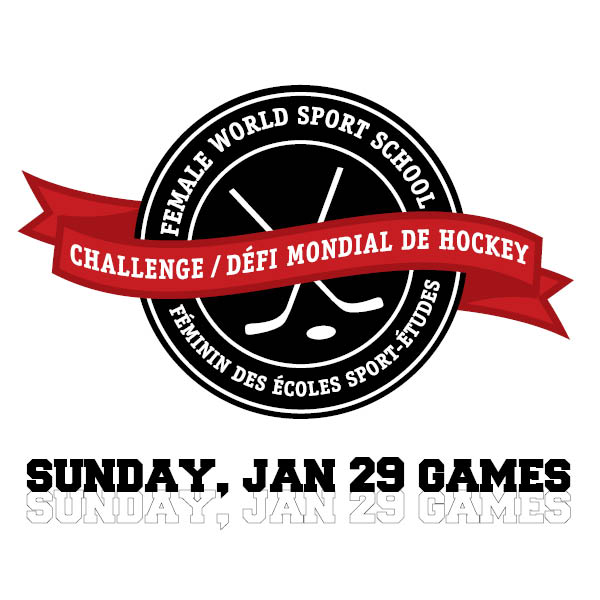 About the FWSSC
The FWSSC is an annual tournament initiated by Hockey Canada and hosted by St. Mary's Academy in Winnipeg, Manitoba, Canada. Top female hockey teams from across North America are invited to participate. The tournament, in its 8th consecutive season, is a showcase event where scouts come to prospect.
The Latest...
To protect our users from spam and other malicious activity, this account is temporarily locked. Please log in to https://twitter.com to unlock your account.
UMFM will provide play by play of all games that take place on Subway Arena. Click above to listen