2016 FWSSC Tournament Banquet
The FWSSC hosts a Banquet on Saturday, March 12. The Banquet is a highlight of the Tournament, featuring keynote speaker Dwayne Gylywoychuk, Head Coach of Canada's National Women's Development Team. Additionally, First Team Awards are presented during the evening.
Saturday, March 12, 2016
Victoria Inn, 1808 Wellington Avenue, Winnipeg, MB
Cocktails at 6:00 p.m. | Dinner at 7:00 p.m. | Keynote Speaker to follow
Dinner Selection: Prime Rib, Chicken Supreme or Vegetarian Tian (gluten-free), 3 course dinner
$75 per person or $750 for a table of 10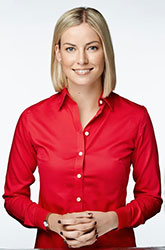 Master of Ceremonies
Jill Coubrough (SMA '06)
CBC Video Journalist & Host
For general inquires about the Banquet, contact Traci Friesen,
Banquet Chairperson, at 204-960-3109 or by email at tlfreeze3@hotmail.com.
Keynote Speaker: Dwayne Gylywoychuk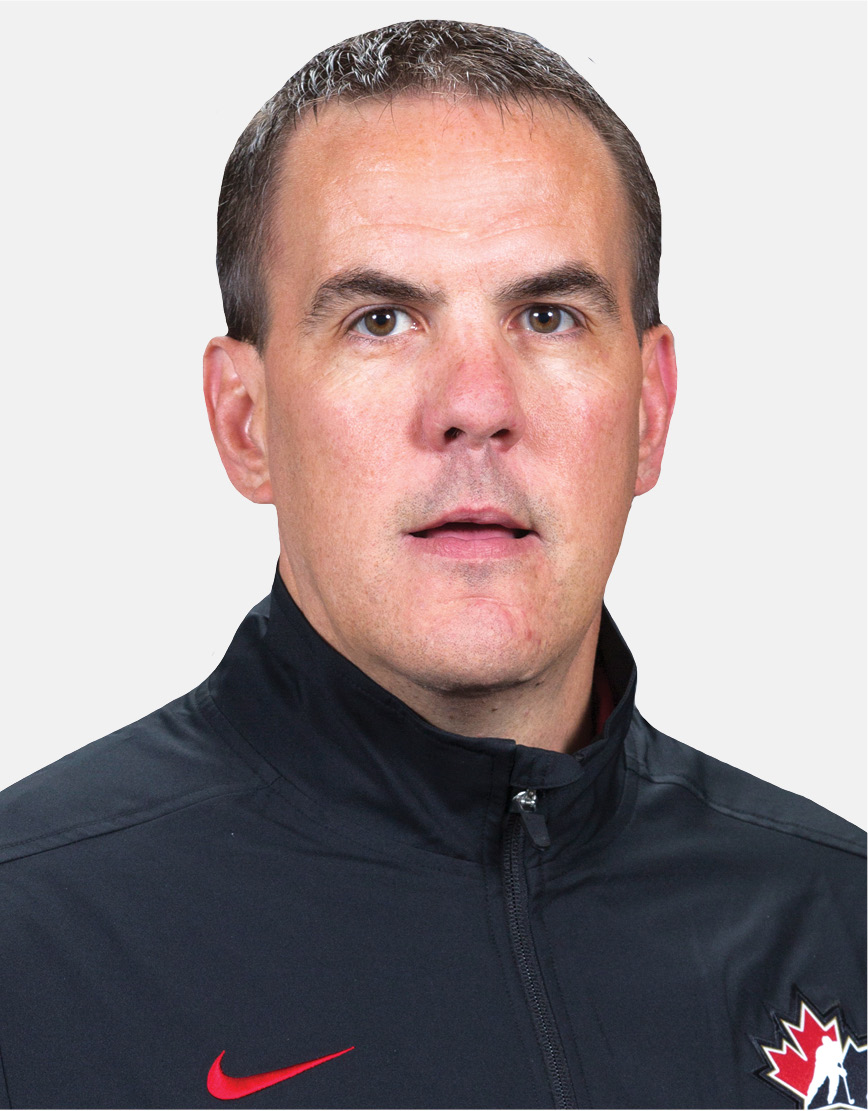 Keynote speaker for the Tournament Banquet is Dwayne Gylywoychuk. Dwayne piloted Canada's National Women's Development Team to gold at the 2014 Nations Cup. He also won gold as an assistant coach with Canada's National Women's Team at the 2014 Four Nations Cup and gold again at the 2014 IIHF Ice Hockey Women's World Under-18 Championship in the same capacity. This past January, he led the team to capturing gold at the Nations Cup in Germany over Finland in OT.