Female World Sport School Challenge
January 30 to February 2, 2020
Bell MTS Iceplex | Winnipeg, MB
$5.00 Single Admission | $20 Tournament Pass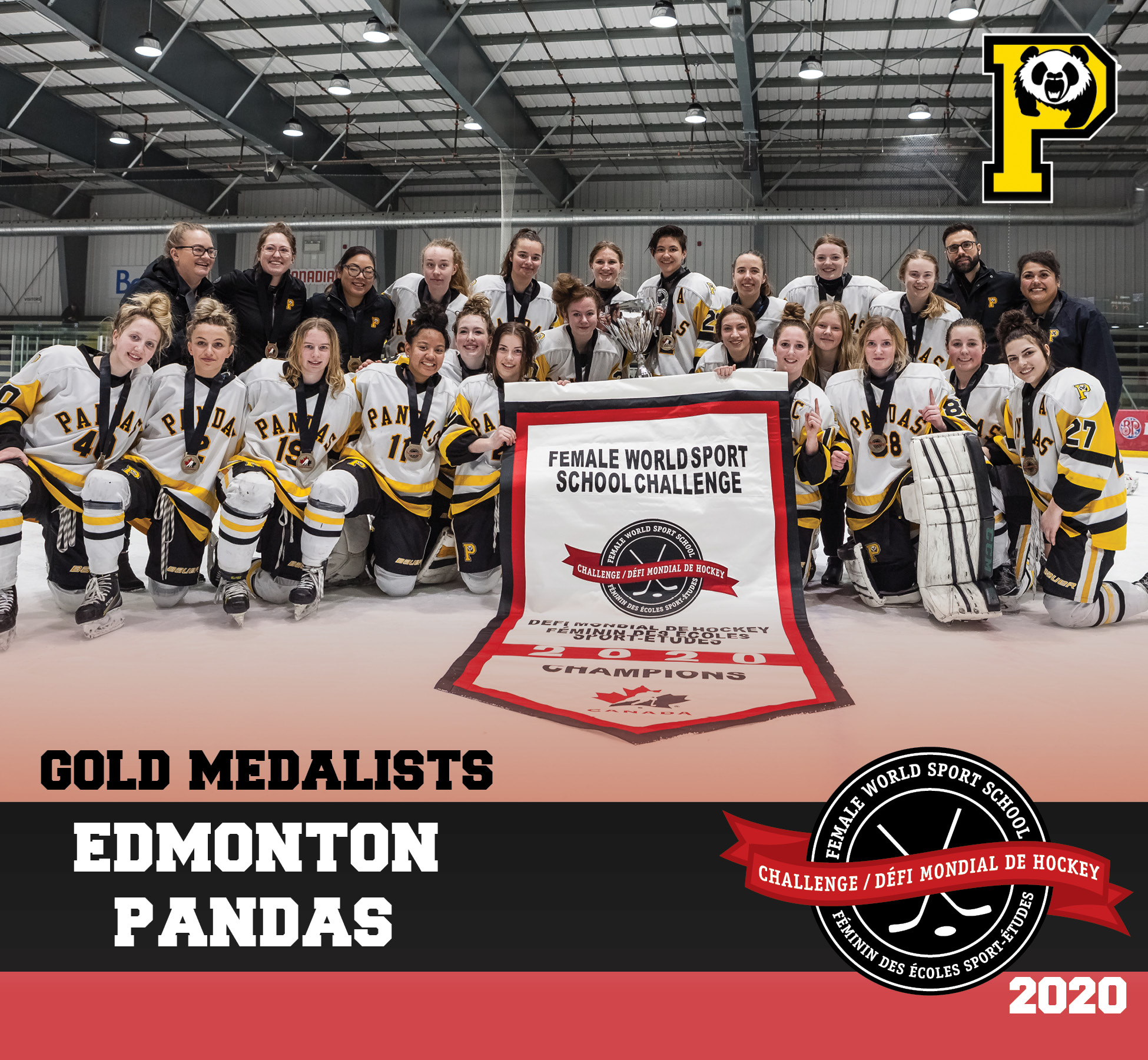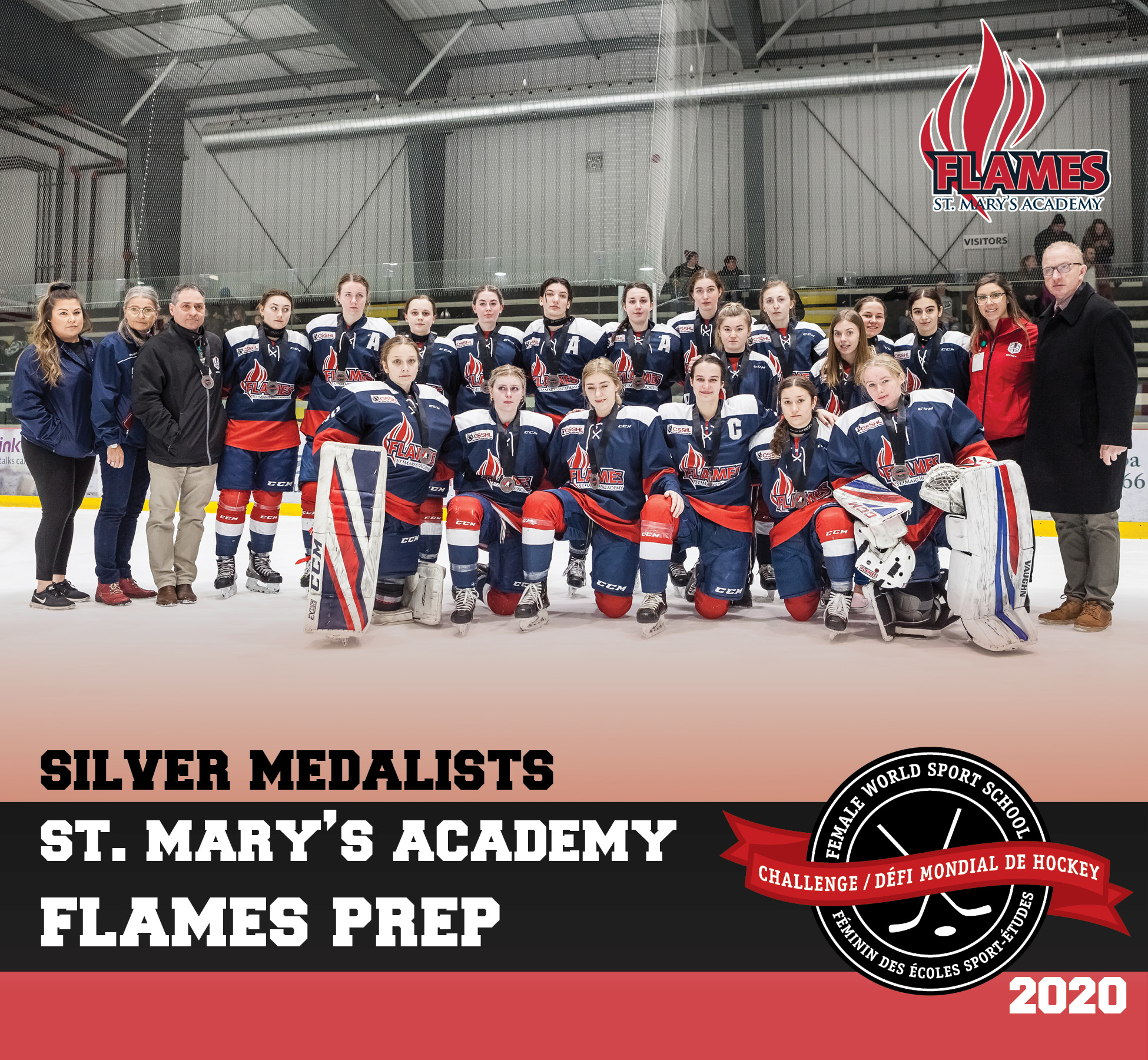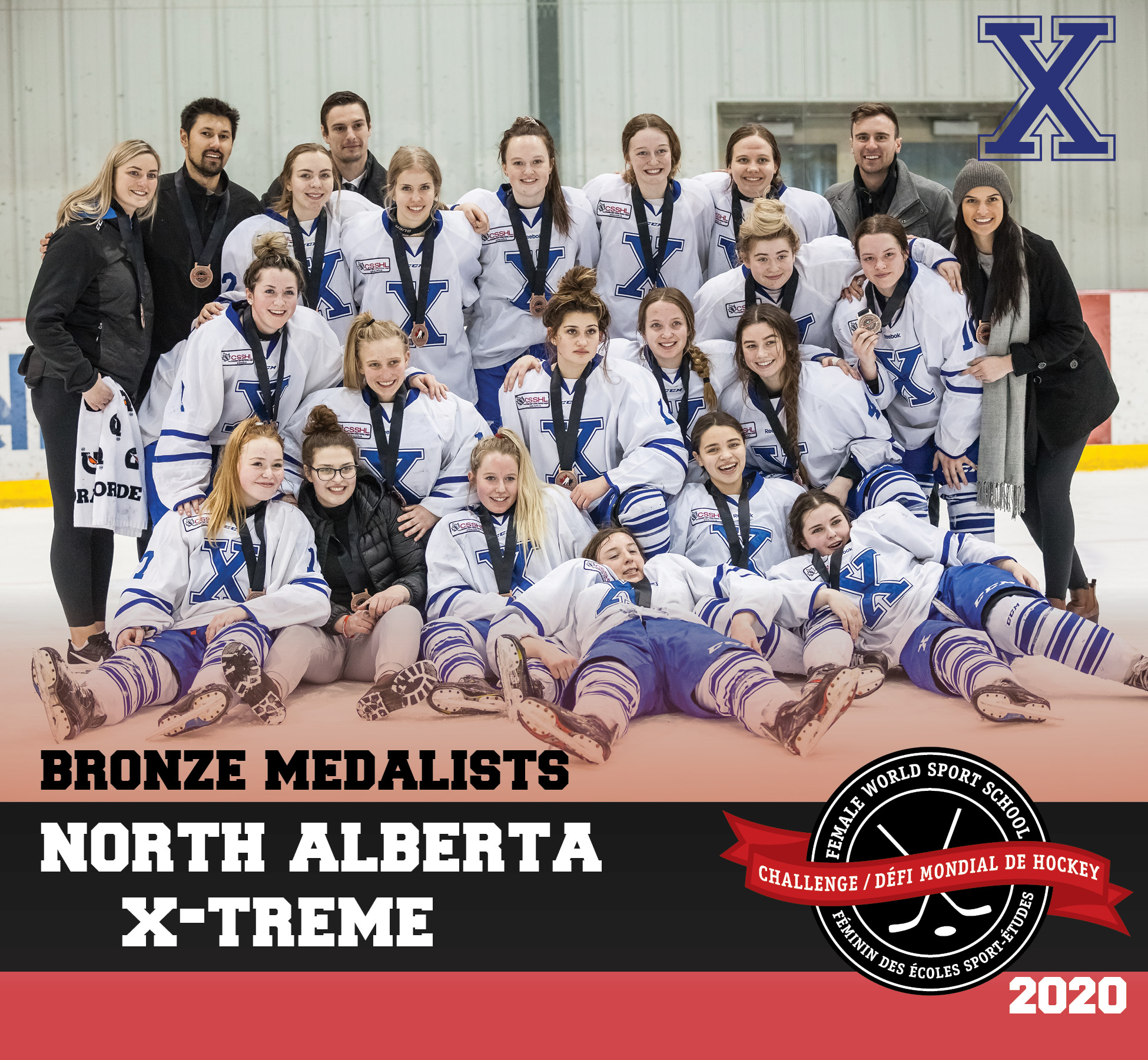 Programs with Scouts at the FWSSC:
Bemidji State University
Hockey Canada
Hockey Manitoba
Trinity Western University
St Cloud State
Syracuse University
University of Manitoba
University of Saskachewan

Click below to see photos
All FWSSC photos are free to download.
About the FWSSC
The FWSSC is an annual tournament initiated by Hockey Canada and hosted by St. Mary's Academy in Winnipeg, Manitoba, Canada. Top female hockey teams from across North America are invited to participate. The tournament, in its 8th consecutive season, is a showcase event where scouts come to prospect.
The Latest...
To protect our users from spam and other malicious activity, this account is temporarily locked. Please log in to https://twitter.com to unlock your account.
Watch games live on Hockey TV and Listen Live on UMFM (click icons below)

– All games on all four arenas are broadcast on Hockey TV.
– Games are visible under the heading "Canadian Sport School Hockey League".





– Only games played on the Canadian Tire Rink will be broadcast on UMFM.
– Click icon above to listen to games
2020 Participating Teams
click below to see team rosters and stats
Edmonton Pandas