2018 FWSSC Tournament Banquet
Check back for details.
2017 FWSSC Tournament Banquet
Saturday, March 18, 2017
Victoria Inn, 1808 Wellington Avenue, Winnipeg
Cocktails at 6:00 p.m. | Dinner at 7:00 p.m. | Keynote Speaker to follow
Tickets: $75.00 each
If you have questions about the Banquet, contact:
Kathy Karbonik at kathy.karbonik@majordrilling.com, 204-612-7043 or
Sheila Chatyrbok at chatyrbok4@hotmail.ca, 204-981-0023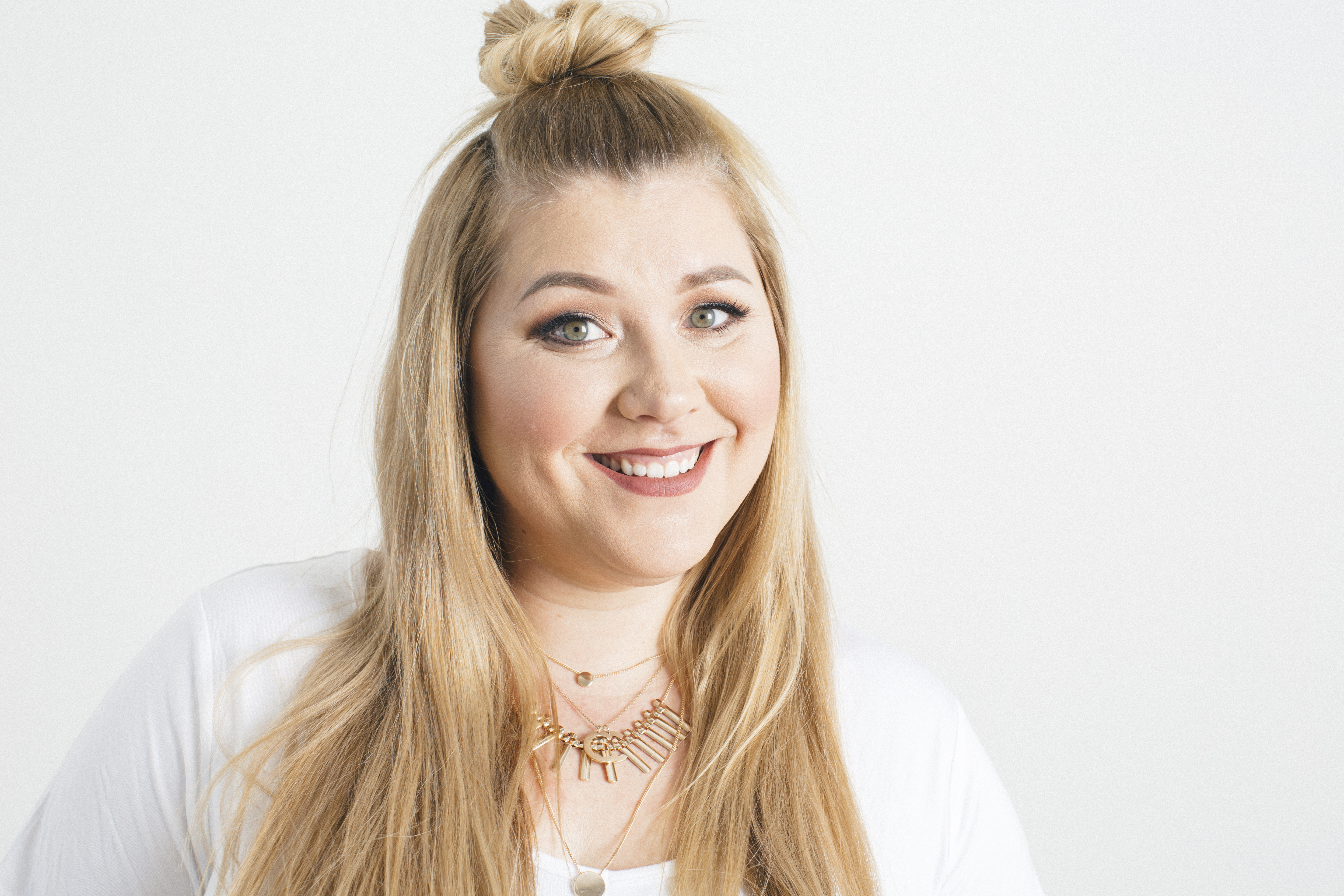 Master of Ceremonies
Chrissy Troy
Host of Virgin Radio
Keynote Speaker: Jennifer Botterill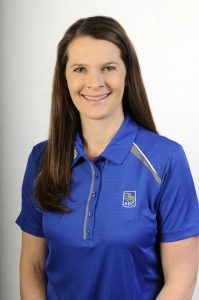 Jennifer Botterill, was a member of the Canadian Women's Hockey Team from 1997-2011 and has attended 4 Olympic Games. She is a three time Olympic Gold Medalist (2002, 2006, 2010) and an Olympic silver medalist (1998). She is a five time World Champion and was twice named the most valuable player at the World Championship tournaments.
Jennifer is a graduate of Harvard University and completed her degree with honours. She also played hockey for Harvard and is the only two time winner of the Patty Kazmaier award (given to the top player in women's college hockey). She still holds the NCAA records for most consecutive games with a point and for most points in a hockey career.
Jennifer joined the RBC Olympian program in 2007—and is a keynote speaker and RBC ambassador.  Jennifer's hometown is Winnipeg —her parents still live here, and are both members of the Manitoba Sports Hall of Fame.  Currently Jennifer does feature broadcasting with Sportsnet and has also done work with the International Olympic Committee and the International Ice Hockey Federation.