2020 FWSSC Tournament Banquet
Saturday, February 1, 2020
The Press Box Restaurant at BellMTS Iceplex | 3969 Portage Ave, Winnipeg, MB
Cocktails at 5:30 p.m. | Dinner at 6:30 p.m. | Dwayne Green Keynote Speech
Tickets: $60.00 per person | This is a ticketless event
First Team All-Star Awards are presented at the banquet.
Click here to download the Banquet Ticket Form
To Purchase Tickets please contact:
Kerri Moore at kmoore@smamb.ca, 204-478-6031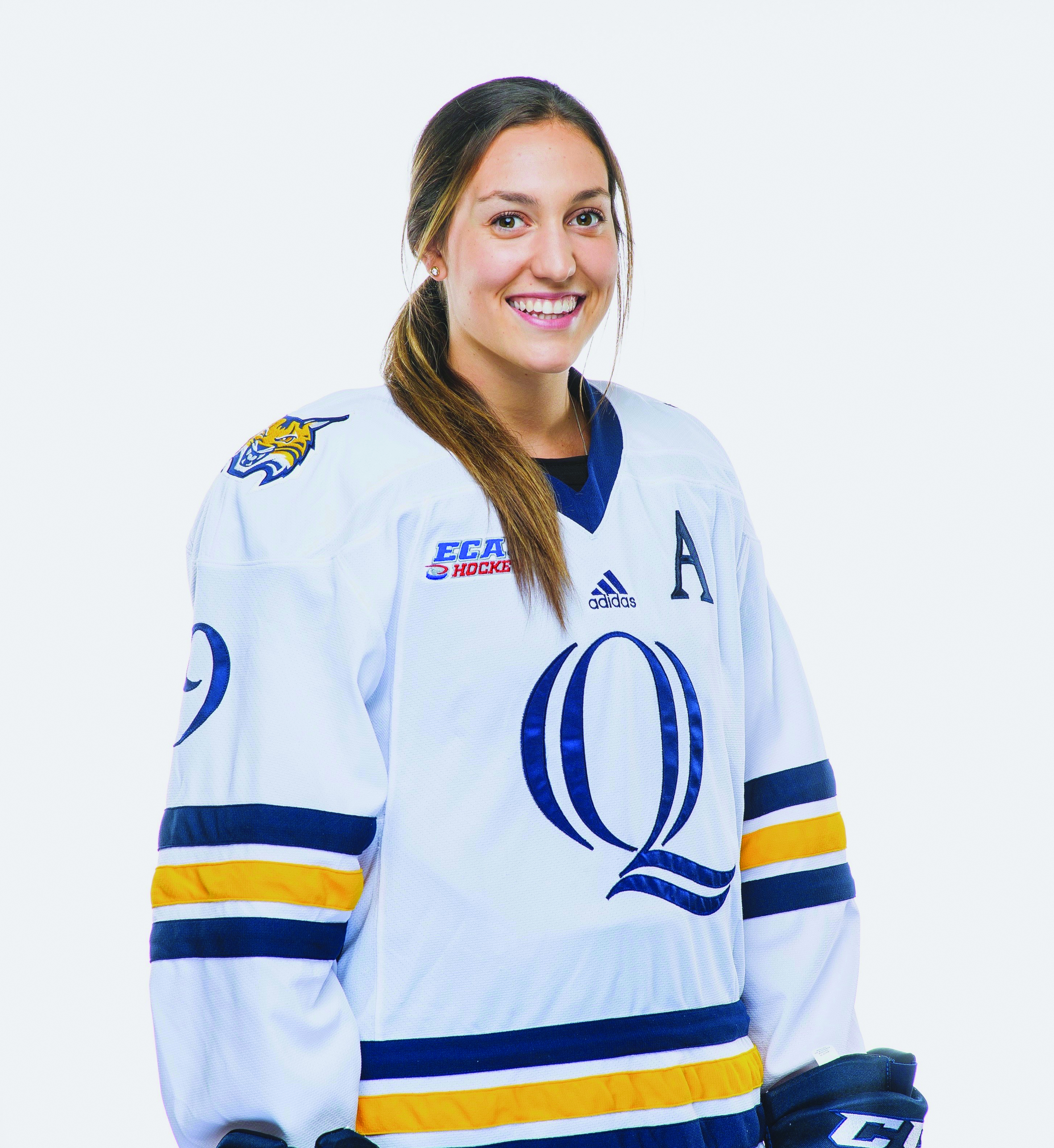 Master of Ceremonies

Randi Marcon '15
SMA Flames Prep Alumna and Assistant Captain
Quinnipiac University Graduate
Keynote Speaker: Dwayne Green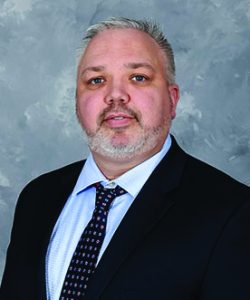 Executive Director, True North Youth Foundation
Dwayne Green brings 12 years of teaching experience all based in at-risk schools. During this time Dwayne implemented numerous programs deemed at providing opportunities for those who otherwise wouldn't have. Dwayne was the Program Coordinator for the first Hockey Canada Skills Academy in the country. Dwayne guided the St. James-Assiniboia Hockey Academy from 17 students to over 250 students across the division. The Hockey Canada Skills Academies have also grown from one school in 2001 to over 100 schools nationwide. Green finished his teacher career as the Vice Principal of Hedges Middle School. As the Executive Director of the True North Youth Foundation Dwayne works closely with the Chairman of the Board, board of directors and various agencies to provide direction and can utilize his educational background to increase connections and opportunities for the Foundation to make a difference in the academic arena.
Aside from his work experience, Green brings five years of playing university hockey at the University of Manitoba, captaining the team in his final two years. During this time Green worked as an instructor then eventually was director of the Bison Hockey Sport Camps. Dwayne is still very active within the Bison Hockey Alumni. Dwayne graduated with a Bachelor's Degree in Education with a major in Physical Education and Geography. Green is in the final stage of completing his Master's Degree in Educational Administration.